Fees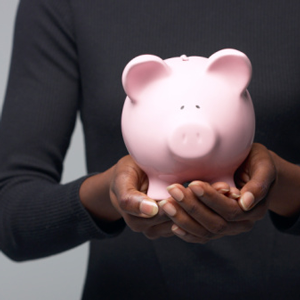 At Toowoomba Clinic For Spine Related Disorders, we believe that our fee is very fair for the service we provide, and the extra training our chiropractors have.
Discounts apply for families of 3 or more people to help with the cost of care.
We also have onsite claiming of health funds with HICAPS, and also have onsite processing of EFTPOS, VISA and Mastercard, and accept cash payments.
We also offer reduced fees for our wellness patients. Conditions apply. Ask if you qualify for reduced fees, at your next appointment.
We understand that your health is your most important possession, and we feel privileged to help you and your family.
Get Started Today
Contact our Toowoomba Clinic For Spine Related Disorders team to book the next available appointment with our Toowoomba chiropractors.
CONTACT US

Toowoomba Clinic For Spine Related Disorders Fees | (07) 4659 9930